Cutting of materials via water jet
Cutting of materials via water jet
IB REIN
offers a unique technology in Slovakia, Czech Republic, Hungary and Austria, which is suitable for cutting materials.
We offer cutting-edge cleaning and blasting operations
, supported by robust cleaning technology. These 3000 bar pressure units are suitable for water jet cutting. The advantage of this process is its ecological aspect, as some materials are cut with a water jet only – without the use of abrasives. We can cut hard materials with strong hot water pressure with the addition of abrasive elements.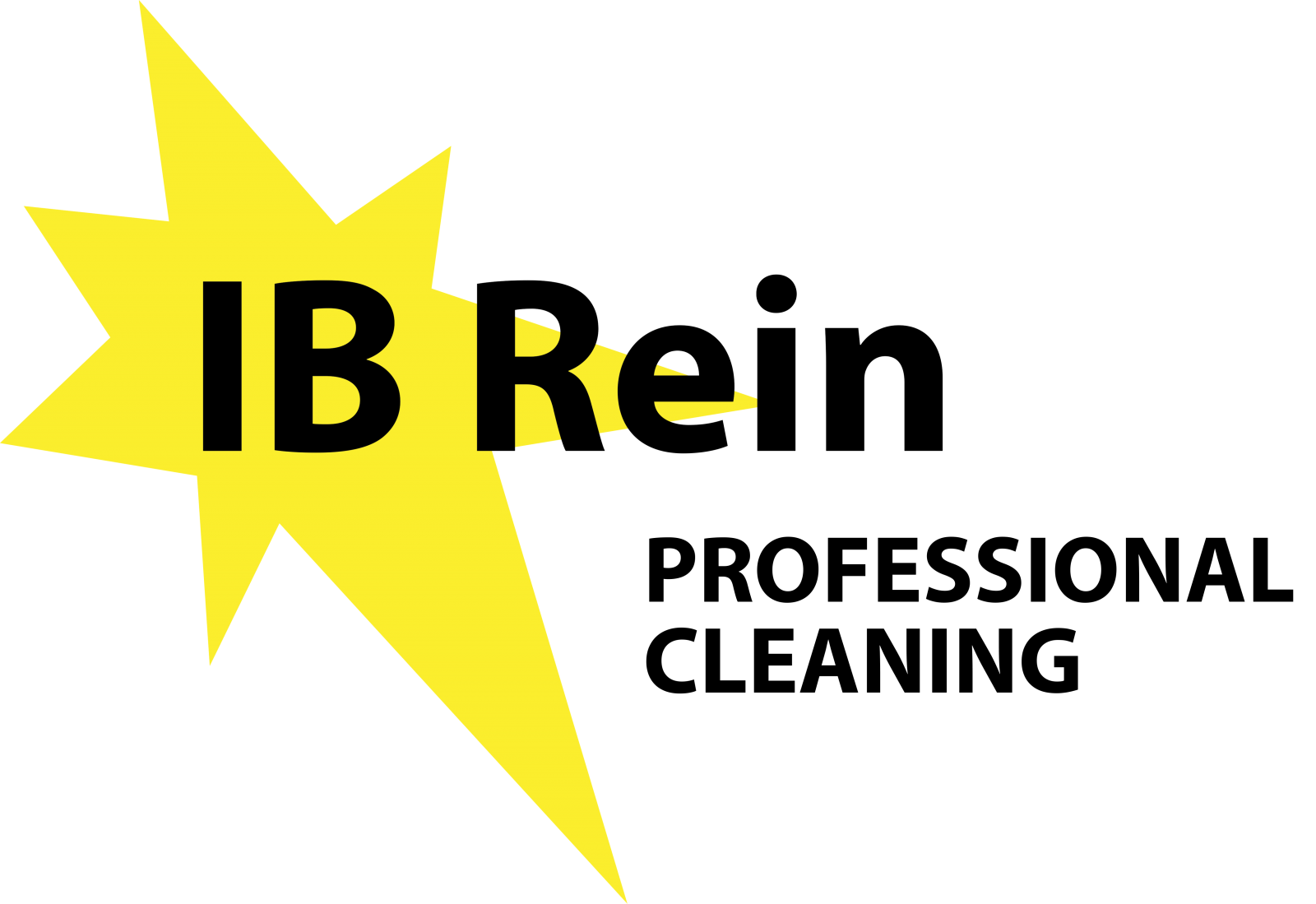 The industrial sector has a been frequent client of ours since 1994, when our company was founded. We are a professional company that focuses on

giving maximum attention to detail, flexibility and quality work.

. In our portfolio, you will find

interesting services

, that are aimed at different market segments.

Solar panel cleaning

, dry ice blasting, 3000 bar high-pressure cleaning, hydro-repair, hydro-demolition,

heat exchanger cleaning

, cleaning in hazardous environments and sand blasting are the services that we proudly offer to our clients.

Cutting of pipes via water jet Cutting of pipes via water jet

is performed wherever we want to make a linear cut along the circumference of a pipe made of hard materials. Using hot water and strong water pressure mixed with abrasive media, we can cut various diameters of steel and iron pipes. In this way, we can comfortably cut large pipes at construction sites and avoid unnecessary problems and hard labour.

Cutting of hard materials via water jet

As with steel and iron pipes, we can cut various other materials. Iron plates, blocks or anything we need to cut dust-free are suitable for our cutting method. Do you need to cut circles or other shapes into iron blocks? Our material cutting method is a convenient service for comfortable cutting.

A great advantage of cutting is that it's a dust-free process, as well as the linear cut and good quality

Among the basic advantages of high-pressure water jet cutting is the fact that we can cut large pipe diameters dust-free. The linear cut is very accurate and of high quality, as we do not have to worry about various inaccuracies. Undoubtedly, quality work with state-of-the-art technology is suitable wherever we need to combine quality work and fast progress.

The work is performed outside

Our advantage is the technology and machines we use when cutting hard materials. We carry out our work at the customer's site, outside, at industrial sites or wherever the conditions allow us to do so.


We offer our services at the following locations:

Slovakia
Bratislava, Malacky, Senica, Myjava, Pezinok, Senec, Galanta, Dunajská Streda, Trnava, Nitra, Komárno, Trenčín, Považská Bystrica, Žilina, Poprad, Košice, Michalovce, Prešov, Banská Bystrica, Martin, Prievidza, Zvolen, Nové Zámky, Spišská Nová Ves, Levice, Lučenec, Liptovský Mikuláš, Ružomberok, Topoľčany, Čadca, Rimavská Sobota, Hlohovec, Skalica, Zlaté Moravce, Banská Štiavnica, Piešťany + the entire territory of Slovakia


Austria: Vienna area
Czech Republic: Brno region
Hungary: Győr district, Budapest, Sopron


Are you interested in our services? Don't hesitate to contact us.