Cleaning in hazardous areas
Cleaning in hazardous areas
IB REIN
was founded in 1994 and operates in Slovakia, Austria, Hungary and the Czech Republic. Cleaning in a hazardous environment is a concept where our customer reflects on what specifically and in which areas we clean, vacuum and blast. Our professional cleaning service in hazardous environments consists of carrying out activities in explosive and unbreathable environments.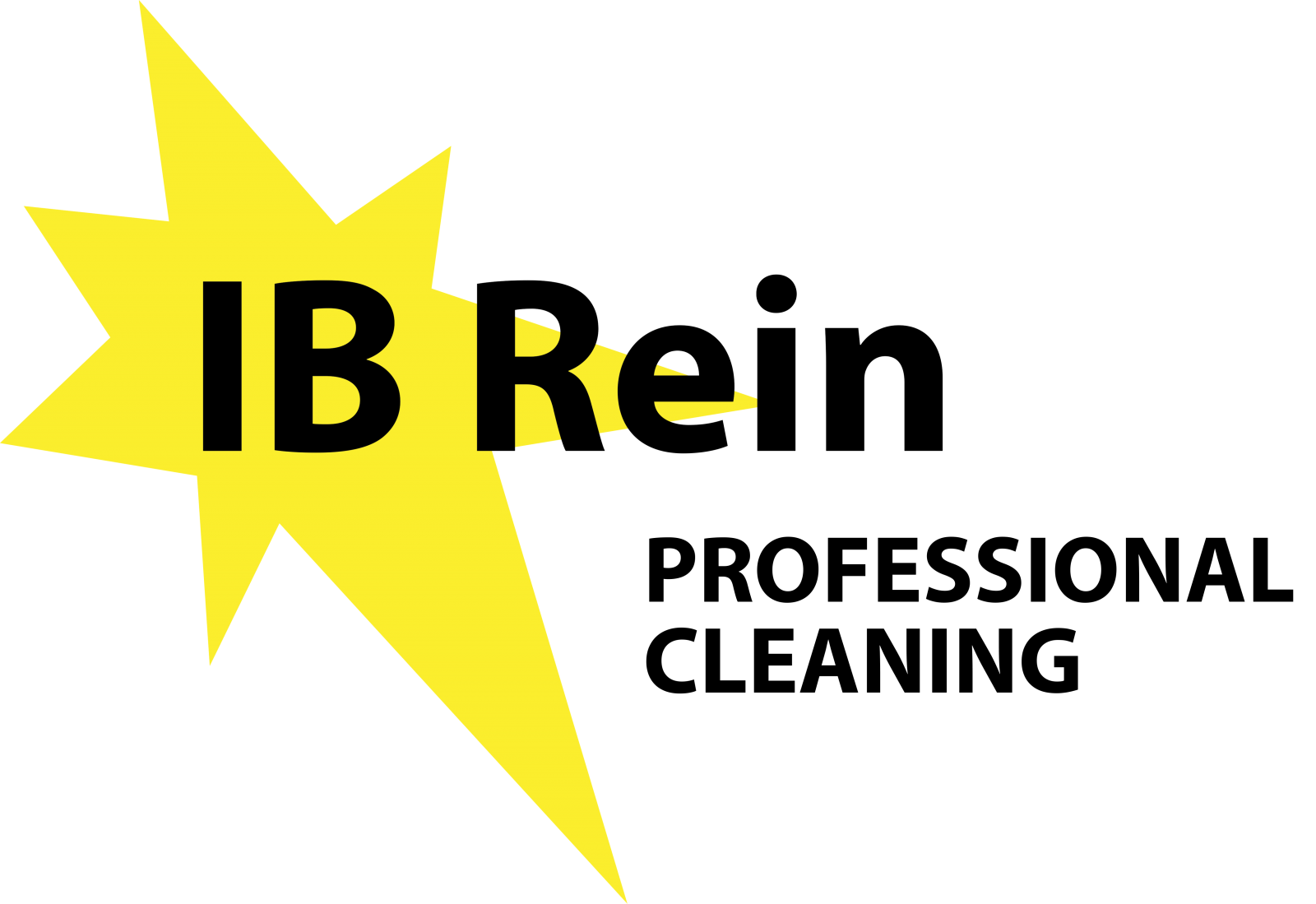 In our range you will find

special firefighting equipment, explosive dust vacuum cleaners, pressure cleaners for explosive environments

and last but not least, the attitude that is the main benefit of our company. We have been in the cleaning business in Slovakia for a long time and our credit is based on the quality work, attention to detail, and qualified workforce we offer.

High-pressure cleaning machines for chemically contaminated containers

IB REIN cleans various high-volume containers for chemicals, oil, liquids and silicone. We can blast large tanks with our platforms – cleaning their entire surface. In our range you will find special high-pressure cleaning equipment capable of reaching pressures up to 3000 bar. We use specially sealed and robust vacuum cleaners to extract mud and sludge from various shafts, pits or reservoirs. Wherever we need to suck up a large volume of sludge-contaminated water, our company comes in with specific solutions.

We clean everything that is contaminated with oil, grease and scale

We clean furnaces, large industrial presses, paint shops, production machines, production lines, heat exchangers, façades and everything that is contaminated by oil, grease, hazardous dust, lime scale and extra resilient contamination. We remove contamination so that the surface is clean or ready for additional surface treatment.

Our technology

Our technologies have been developed since 1994 and are still in use today. Our range includes

high-pressure hot water cleaning

, dry ice cleaning, sand blasting and industrial hot steam cleaning. All our services are focused on extra resilient contamination and we don't use chemicals for surface cleaning. We pride ourselves on our

ecological cleaning services

.


We offer our services at the following locations:

Slovakia
Bratislava, Malacky, Senica, Myjava, Pezinok, Senec, Galanta, Dunajská Streda, Trnava, Nitra, Komárno, Trenčín, Považská Bystrica, Žilina, Poprad, Košice, Michalovce, Prešov, Banská Bystrica, Martin, Prievidza, Zvolen, Nové Zámky, Spišská Nová Ves, Levice, Lučenec, Liptovský Mikuláš, Ružomberok, Topoľčany, Čadca, Rimavská Sobota, Hlohovec, Skalica, Zlaté Moravce, Banská Štiavnica, Piešťany + the entire territory of Slovakia


Austria: Vienna area
Czech Republic: Brno region
Hungary: Győr district, Budapest, Sopron


Are you interested in our services? Don't hesitate to contact us.