Hydro-repair, hydro-demolition
Hydro-repair and hydro-demolition, Hydro-mechanical demolition and hydro-mechanical surface cleaning.
IB REIN
was founded in 1994 and operates in Slovakia, Austria, Hungary and the Czech Republic. Hydro-repair, hydro-demolition and hydro-mechanical cleaning are terms that we have been trying to increasingly bring into practice in recent years.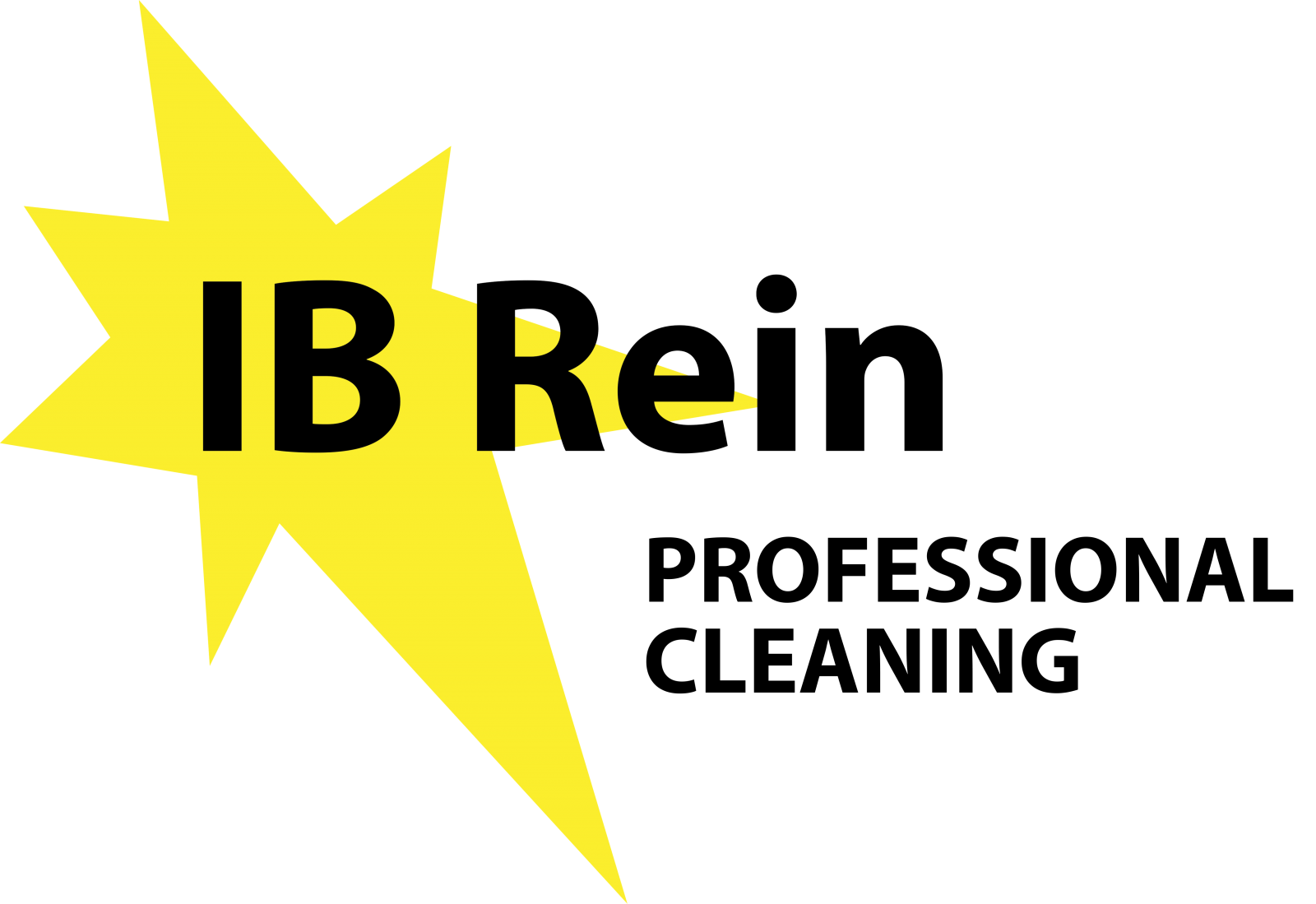 Hydro-repair is a professional service aimed at the

cleaning, renovation and water jet treatment of various surfaces.

. It is an

ecological cleaning processes

that we try to advance to protect the environment. We carry out the repair wherever the circumstances require it. Our company carries out professional repair work on surfaces that are damaged by fire or water. High-pressure hydro--repair is a step higher, where the robustness of the pressure beam plays a decisive role in removing stubborn dirt, corrosion and rust.

Hydro-demolition uses a high-pressure water jet with an output of up to 3000 bar. Imagine a process where extra strong water pressure can be used instead of conventional demolition mechanisms.

Hydro-mechanical cleaning and hydro-mechanical demolition

involve working with a water jet, where the cleaning does not use chemicals or standard demolition techniques. The advantage of our robust cleaning technology consists of the combination of hot water and

high water pressure.

. Using an extra strong water jet, we literally demolish cast-in structures in concrete, cut materials and remove everything hydro-mechanically.

A preferred combination of hot water and high pressure With a suitable combination of hot water and strong pressure,

the surface can be cleaned very easily without unnecessary dust, chemicals and abrasive media. These environmental cleaning services have emerged based on our personal beliefs and since 1994 we have transformed much of our experience into practice. Hot water and high pressure are suitable for cleaning in the municipal sector and industrial companies.

Concrete repair, concrete restoration = high pressure water cleaning

With a pressure of up to 3000 bar, IB REIN offers concrete repair to restore the surface. Our high-pressure water jet cleaning technology is suitable wherever we want to perform dust-free cleaning and blasting operations.

We work with pressures of 500 bar, 1000 bar, 2000 bar and 3000 bar

For each blasting operation we use a different type of high-pressure water jet and a different level of water pressure. For standard cleaning we use a pressure of 500 bar. If we need to go harder and clean stubborn dirt, we get to a pressure of 1000 bar. Pressures above 2000 bar are suitable for professional hydro-mechanical cleaning, hydro-repair and hydro-demolition.


What can we offer?
Repair of iron and concrete structures
Pipe cleaning and clog clearing
We treat the surfaces with a water jet for further treatment
We remove the ingrown rust and contamination from the surfaces
Dust-free uncovering of structures in concrete
De-rusting and degreasing
Cleaning of heat exchangers
Cutting and preparation of concrete surfaces
Cutting of steel and iron pipes
Cutting of iron and concrete blocks
Cleaning of water structures and ship hulls
Cleaning of industrial furnaces
Removing of oil spots and rubber marks
Cleaning of airport areas

We offer our services at the following locations:

Slovakia
Bratislava, Malacky, Senica, Myjava, Pezinok, Senec, Galanta, Dunajská Streda, Trnava, Nitra, Komárno, Trenčín, Považská Bystrica, Žilina, Poprad, Košice, Michalovce, Prešov, Banská Bystrica, Martin, Prievidza, Zvolen, Nové Zámky, Spišská Nová Ves, Levice, Lučenec, Liptovský Mikuláš, Ružomberok, Topoľčany, Čadca, Rimavská Sobota, Hlohovec, Skalica, Zlaté Moravce, Banská Štiavnica, Piešťany + the entire territory of Slovakia


Austria: Vienna area
Czech Republic: Brno region
Hungary: Győr district, Budapest, Sopron


Are you interested in our services? Don't hesitate to contact us.